3rd May 1993
John Scott and his wife Linda Scott commenced trading as sole trader – John Scott T/A JST Services.
Two vehicles operating an overnight trunking service Ayrshire Scotland to Heathrow Airport.
Customer Scottish Express International.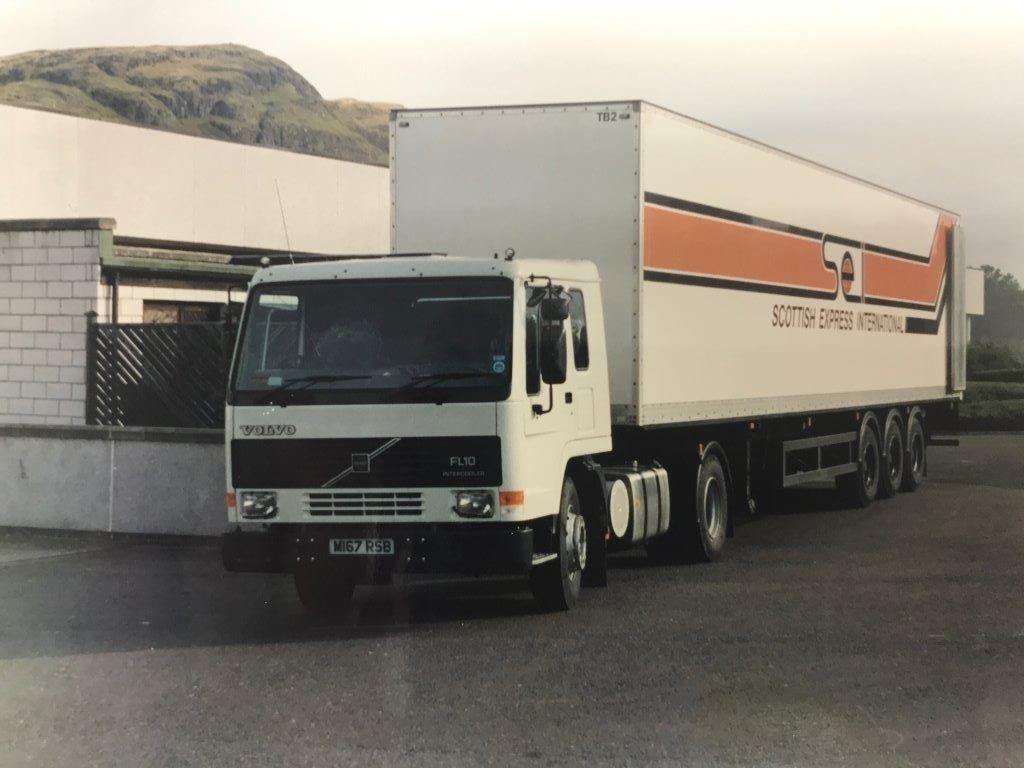 1994
John Scott purchased four vehicles from his father's business and commenced timber haulage operations.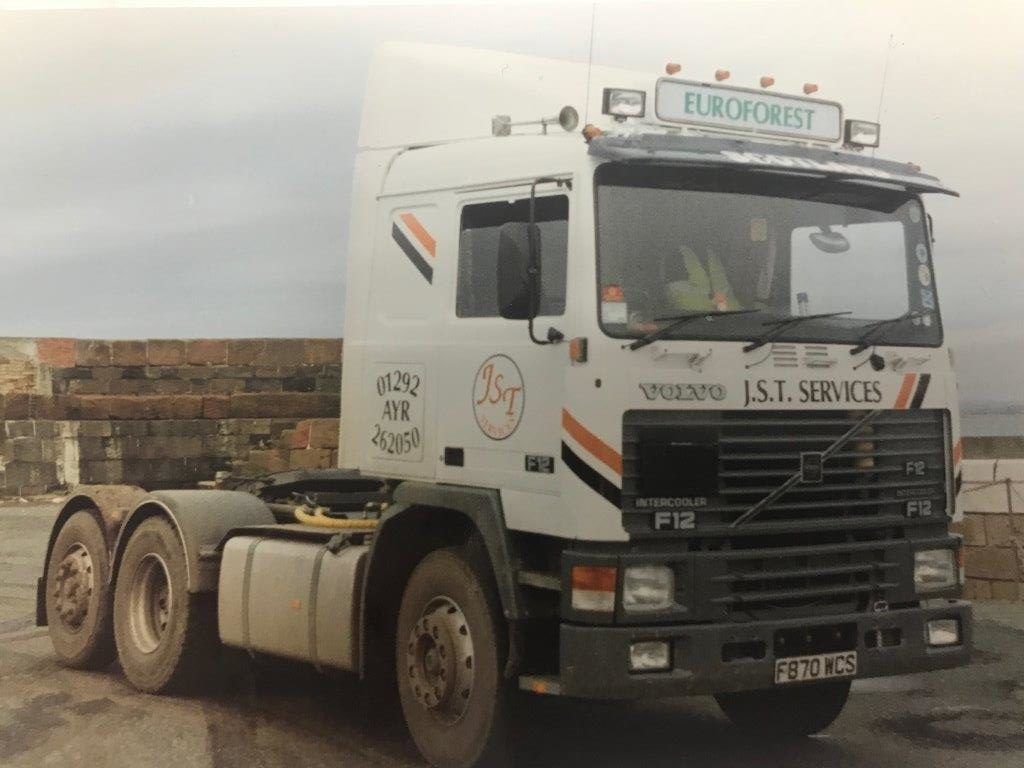 1998
Expansion in both Timber haulage and SEI trunk service.
Haulage fleet increased in size to 12 vehicles.
New timber production facilities come onstream in Ayrshire with investments from Egger and UPM
1999
Addition of 3 long reach timber loaders for loading & discharging ships.
Start of grant funded TimberLink service (Government backed initiative to reduce number of timber lorries on road), forges a working relationship with ABP ports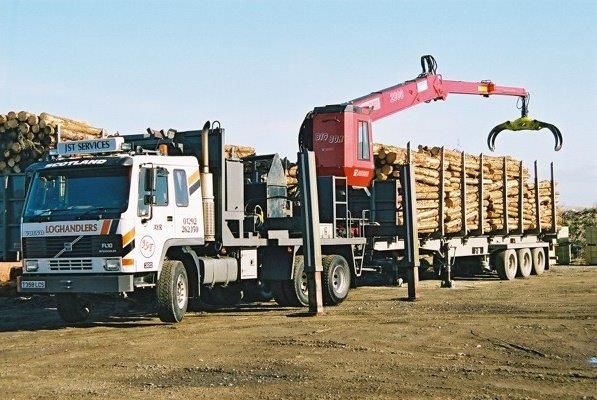 2002
Neil Wallace joined the company in the Transport office.
2003
Commissioning of first Liebherr / Doll mobile port handling machine.
Start of ongoing relationship with Liebherr and crane procurement programme.
Acquisition of Adam Wilson & Sons timber haulage business and contracts.
2004
04/10/2004 Tom Ferguson Joined as accountant. Acquired AW Woods haulage business.
5 vehicles added to fleet.
2005
Shipping Division commenced with a full time charter on the MV Red Duchess.
Timber shipping service launched running west coast Scotland to Ireland.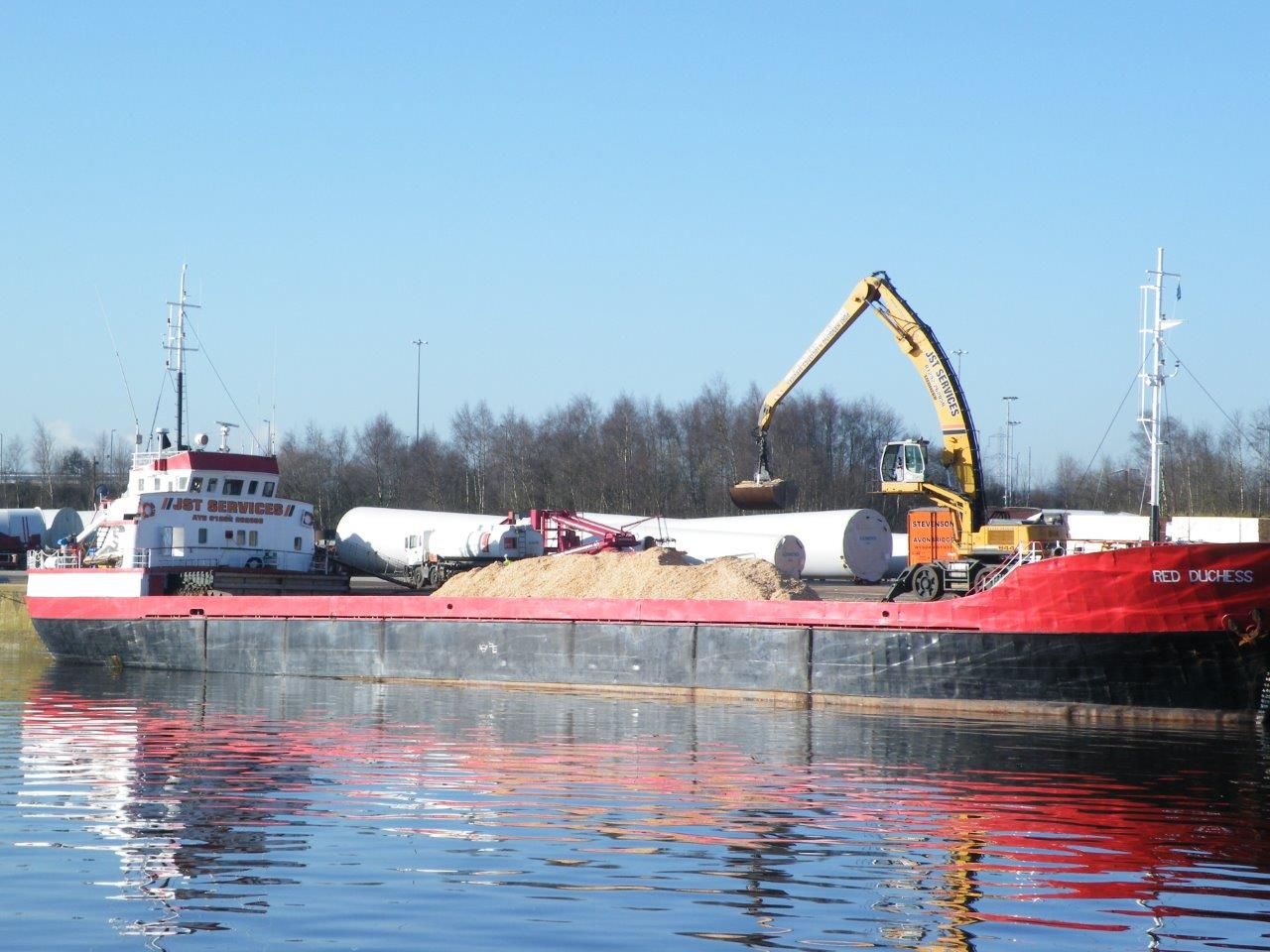 2007
JST (Floating Piers) Ltd Incorporated.
Assembly of first of two mobile floating piers and put to work in 2 remote sites in Highlands and Islands.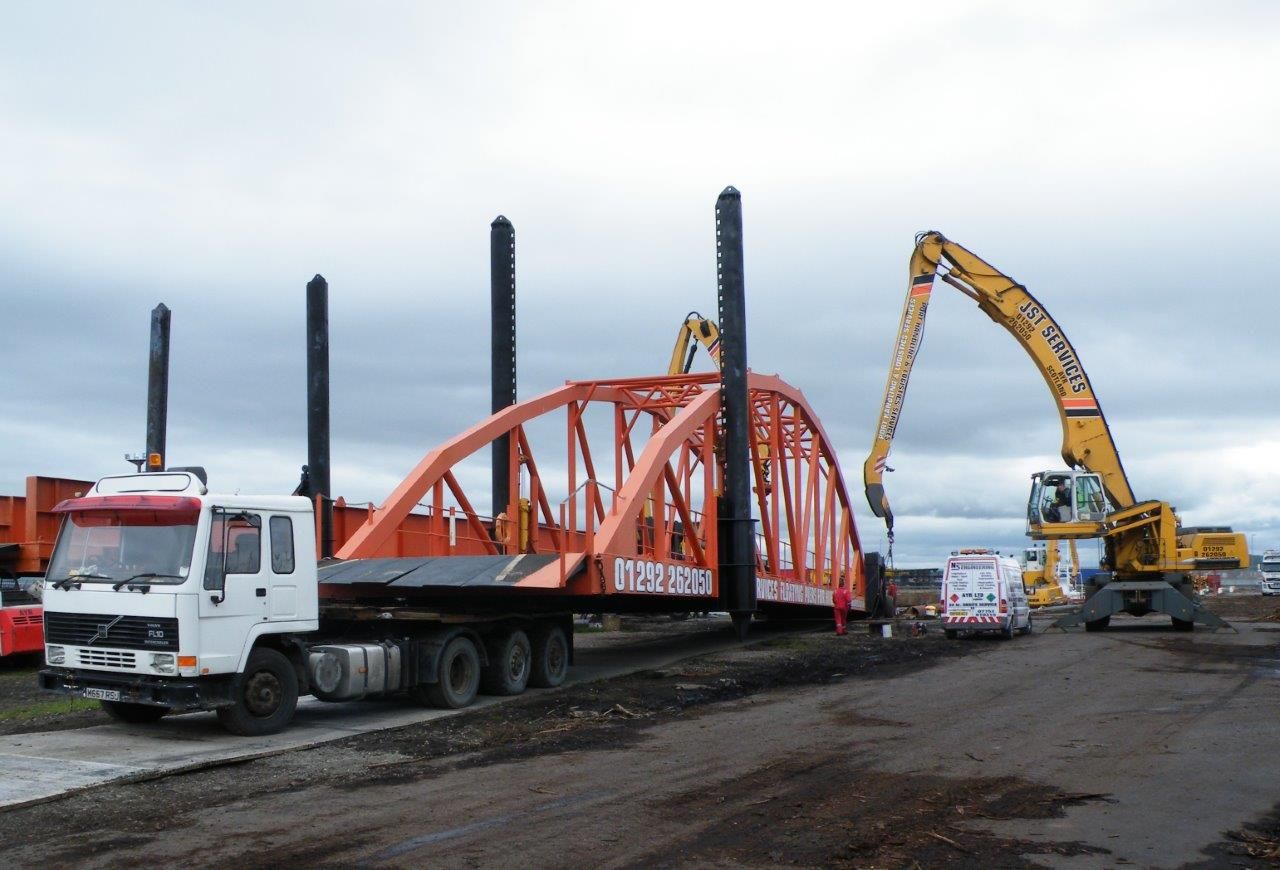 2013
Floating pier site developed on Mull at Pennyghael
2015
Timber shipped from Coast Ports to Genk in Belgium.
Workflow ended as currencies fluctuated
2017
01/03/2017 Neil Stoddart introduced as General manager.
Floating pier operational at flagship Ardcastle site.
Ongoing expansion of Haulage division.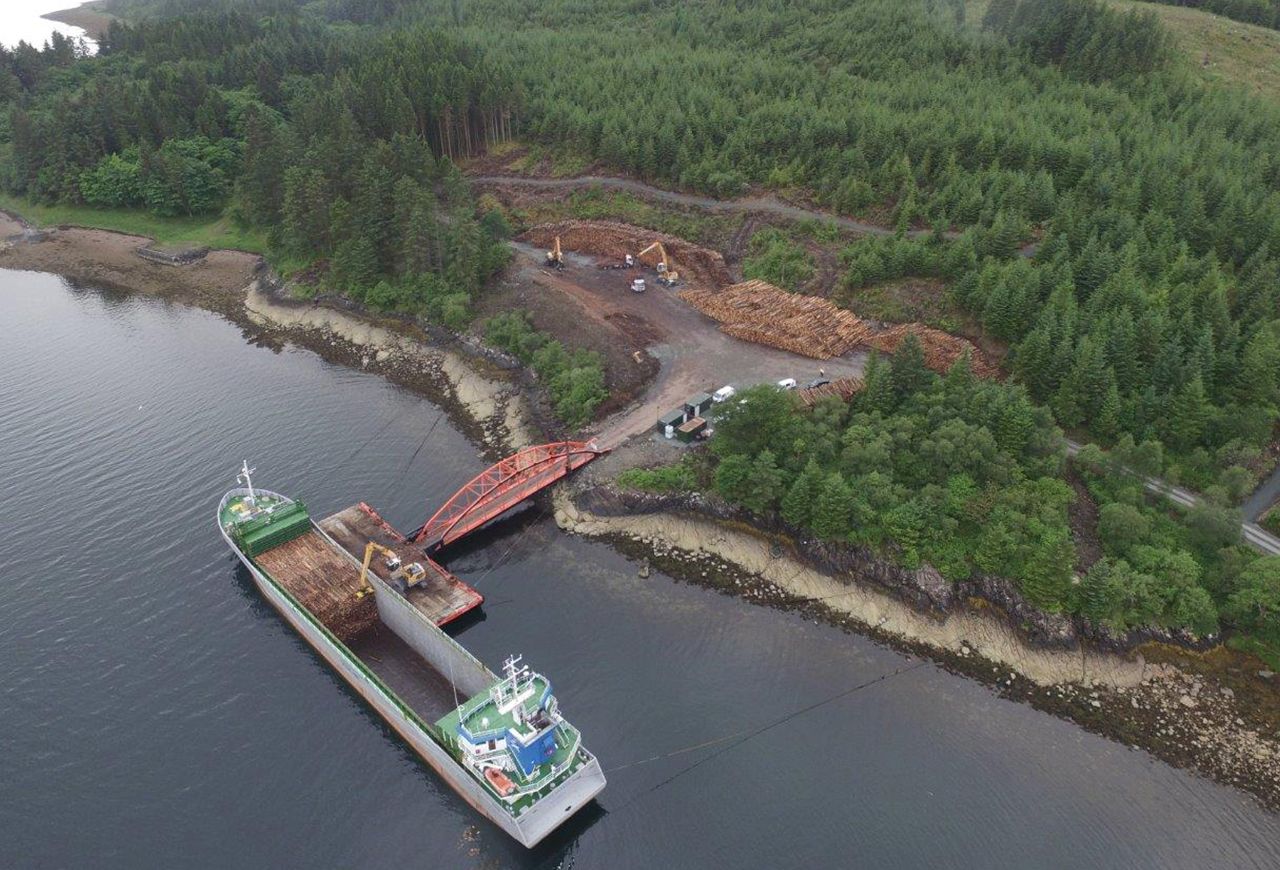 2018
Port Handling division both expanding and diversifing into fixed Port assets, as well as mobile solutions
Haulage division growing in line with increased demand for Scottish timber.
Irish Sea shipping and integrated with floating pier operations remain productive.
Special projects delivered, with barging and quarry applications becoming operational.
2020
Richard Jennings buys into the business as Managing Director, alongside Shard Credit Partners and Independent Port Capital Management Ltd. Founder John Scott becomes non-executive Chairman. The company is well funded, successful and has access to capital so is well positioned for future growth."